Together and stronger in the fight against the Covid-19 pandemic
The Covid-19 pandemic has led to an unprecedented health and social crisis. We can all contribute to limiting Covid-19's transmission and impact. Digifed and its partner BLUMORPHO joined the fight with EuroScan international network and co-operation partners to offer their resources in the call #unitedagainstcovid19.
We are encouraging you to showcase your solutions to contribute to help citizens and health organizations in the fight against covid-19. Your solutions will be evaluated by EuroScan international networks members and cooperation partners from  Health Authorities and experts to disseminate and facilitate their use. All solutions that will contribute to limit covid-19 transmission and impact are expected #handwashing #disinfection #stayhome #social links… and be creative!
As soon as your solution is assessed, it will be visible and introduced to relevant players in the fight against Covid-19.
---
Apply to the open call: Join #UnitedAgainstCovid19 action
---
Your solution will contribute to limiting Covid-19 impact.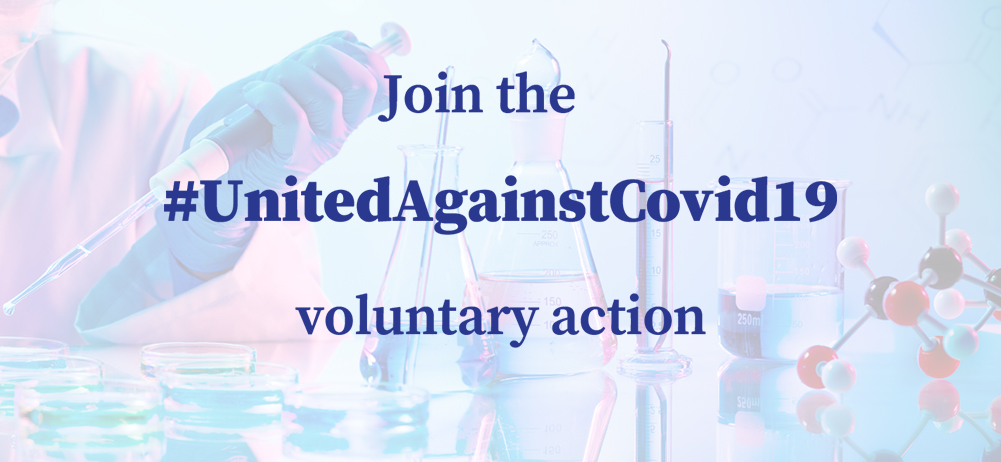 How to join? There are 2 ways to help:
present your solution and ideas by applying to the call above
and/or relay the information to your network.
As soon as you share the information, please inform BLUMORPHO, they will add your logo as a partner who is part of the initiative.
To learn more about EuroScan and its partners, please click here.