Build an AIOT System of Systems Digital Challenge – GE Hydro France
'Thanks to the DigiFed programme and to the Digital Challenge Open Call in particular, we are now one step closer to achieving our goals with regards to the AIoT* System of Systems challenge. The expertise provided by DigFed partnership enabled us to engage and work with companies that we were not previously able to reach.  
The DigiFed Digital Challenge mechanism gave us a more concise framework which allowed us to ask the right questions, to better scope the use cases and produce a detailed technical and business specification. Moreover, the co-funding mechanism accelerated the process and allowed us to quickly launch innovative ideas at smaller scale which can then materialise into true differentiators for our business.
In this challenge, we looked for companies with know-how that was complementary to that of our in-house team and that could accelerate our developments. We were looking for an innovative and mature approach to IIOT to implement our ideas about the behaviour of industrial systems.
The open call process was very efficient. Having a pre-selection stage saved us time and provided the necessary tools to accelerate the overall process and communicate our requirements. We also found the evaluation process and the final selection meeting very useful in exposing the risks and weaknesses as well as the strengths and core competencies of the pre-selected applicants.
We were very pleased with the applications we received and of the engagements we had with European companies during the open call webinar sessions. We are looking forward to working with the selected third party.'
*AIoT: Artificial Intelligence of Things
Vincent Bouillet (Senior Engineer; A.IOT, Advanced Technologies & Health Indexes at GE Renewable Hydro)
---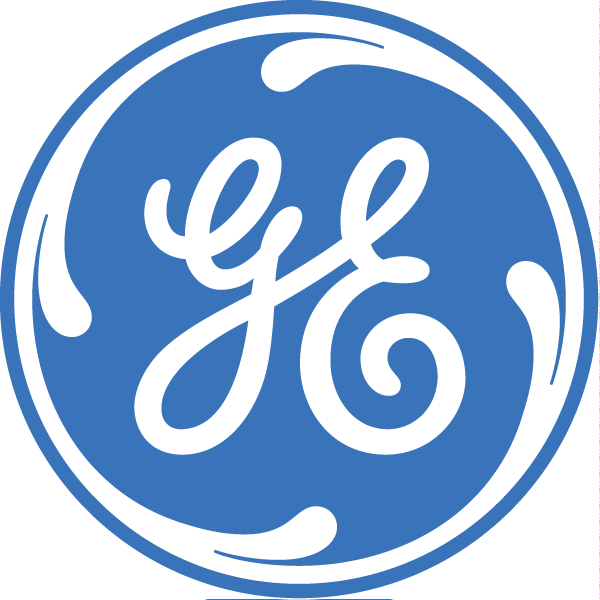 FUNDING: 110 k€
SUMMARY

GE Hydro France is entering Industry 4.0 and looking for solutions to build an AIOT (Artificial Intelligence of Things) system of systems.
The ideal candidates are mature companies, with experience in IIOT, Artificial Intelligence, Tiny Machine Learning & Arduino. These companies shall have strong knowledge in embedded devices/electronics and libraries building to help GE Hydro France achieve a state of the art data collection and processing to enable Condition Based Monitoring of critical components.
CONTEXT
Connectivity and structured information are expected to be the cornerstones of Industry 4.0, but to acquire information is still complex and the associated costs have to be predictable and as low as possible to optimize ROI.
Challenge
Today, microcontrollers are evolving fast and become a great platform to collect, process and classify information at low cost and there is not "off the shelf" well industrialized solutions offering a panel of sensing capabilities for the GE Hydro France's harsh environment.
It has proven difficult for GE Hydro France to develop such a solution internally because of the mix of skills required and the agility needed to develop and qualify such a solution in 9 – 12 months.
WHAT IS GE HYDRO FRANCE LOOKING FOR?
Industrialized solution on a specific use case, chosen by GE Hydro France to accelerate their developments with external skilled resources.
Prove that an IIOT family with common features can cover a large type of components and is now profitable and robust enough as smart data collectors.
The solution has to share data on local brokers, be able to exchange information between nodes and fit in GE ecosystem.
SUCCESS CRITERIA
Time to Market, set-up time, deployment costs and solution versatility to the GE Hydro's Assets families.
DIGITAL CHALLENGE OWNER PROFILE
As part of GE Renewables Energy, GE's Hydro business provides a comprehensive range of various solutions (Large & Small new Hydro Projects, Storage, Digital solutions), from design to commissioning, as well as Services for the maintenance and upgrades of all the plants through their life cycle.
GE Hydro France Support
Resources and manpower to work with innovators to implement the technology solution
Mentoring and follow-up
Access to facilities (GE workbench) and knowledge
Technical reviews and sign off meetings to ensure the implementation phase runs according to plan
If the pilot project is successful, opportunity to bid to implement the solution on other assets for GE Hydro
WHAT NEXT
If your application has been pre-selected and you are still interested in proposing a solution for this Digital Challenge, please register and submit your final application on our dedicate Digital Challenge upload portal)
If you have any questions, please visit our FAQ dedicated page (link here) or contact: Bastien Hualpa (Bastien.Hualpa@minalogic.com) or info@digifed.org