Open Call 2
Open Call 2 GENERAL INFORMATION:
Open date: 22nd September, 2020
Close date: 15th December (5pm, CET)
Call acceptance:
– Application Experiment: 23rd February, 2021
Call identifier: DigiFed02 call
Proposal language: English
Track: Application Experiments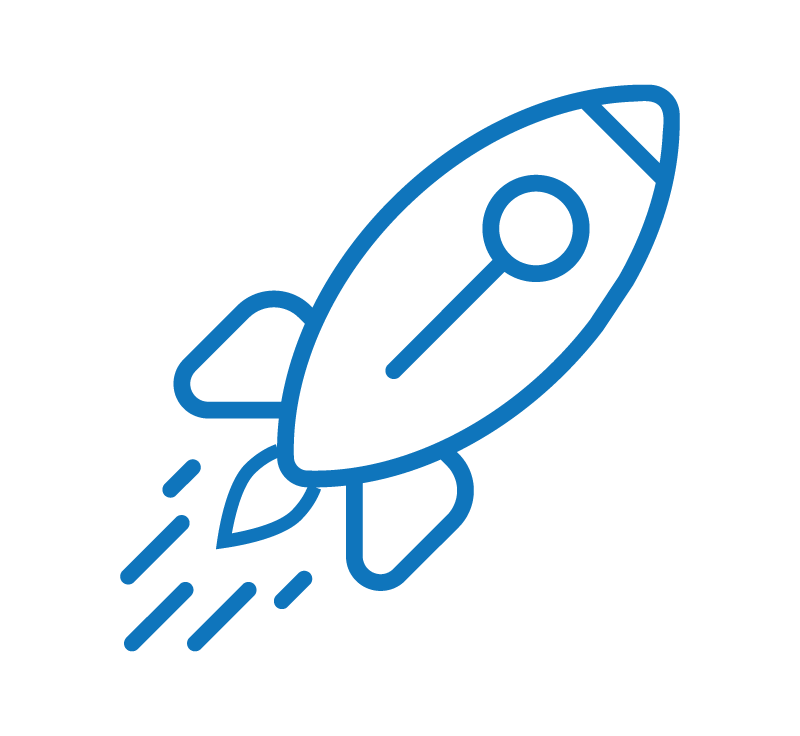 Application Experiments (AEs) are the core activity of DigiFed. This pathway directly supports SMEs and Midcaps with different levels of digital maturity:
For SMEs with low digital maturity it offers the capacity for SMEs to catch up and upgrade their skills and existing products with dedicated services, tools and solutions.
For SMEs with higher digital maturity it offers further innovative technology integration as well as access to potential customers including larger industrial stakeholders.
Application Experiments have been proven to be successful by several projects especially in I4MS and SAE initiatives (on which DigiFed is built). DigiFed will continue such successful practices and amplify their potential by also supporting direct collaboration between SMEs.
FURTHER INFORMATION
For further information please contact: info@digifed.org
DigiFed contributes to the European Commission Initiative to help digitize European Industry, the Smart Anything Everywhere Initiative: https://smartanythingeverywhere.eu/.