Albicchiere
Smart Wine Preservation & Dispenser
| | | |
| --- | --- | --- |
| Type | Open Call No. | Funds granted |
| Single AE | OC 1 | €55,000 |
Challenge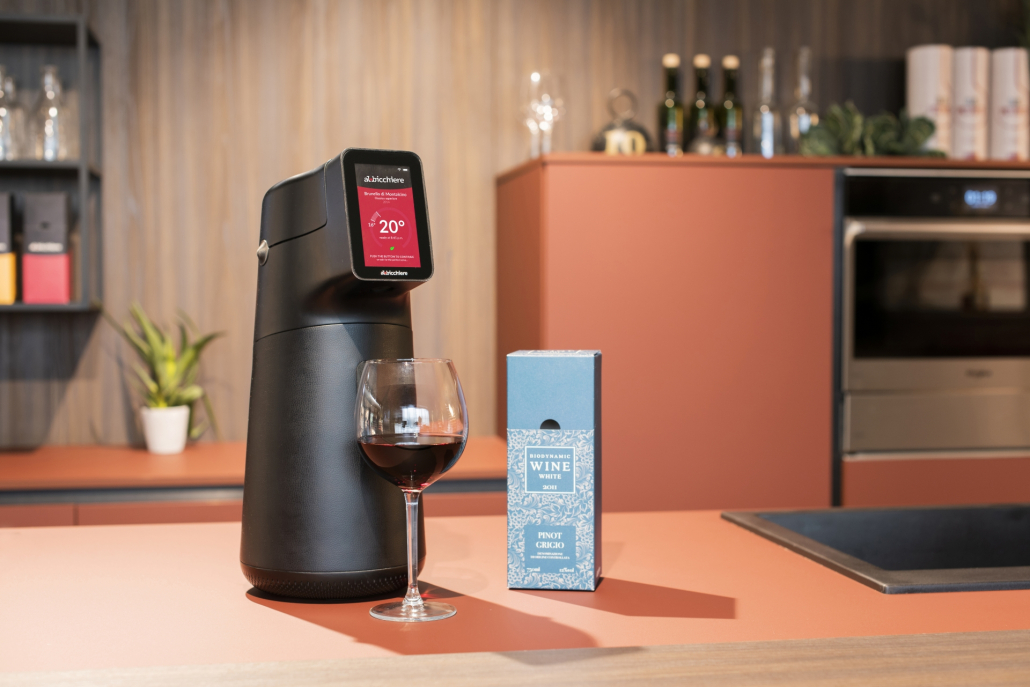 Albicchiere has developed an ecosystem to revolution the way wine is sold and consumed around the world. A key component of the ecosystem is the Smart Wine Dispenser, which recognizes the wine, brings it to the right serving temperature, and dispense it by the glass according to our patented technology.
Smart wine dispenser will be deployed around the world in Albicchiere's customer places. Therefore, it's paramount that those device are equipped with a sound foundation for secure OTA firmware updates, as well as protection against malicious access. The AE focused on the integration of STM32 H7 chip in the design of Albicchiere System electronics board, design of optimized electronics board, PCBA and testing of the security enhanced and optimized board. IoT security was a specific focus of the AE. The Digifed AE facilitated this process thanks to access to specific domain expertise which was not available otherwise.
Solutions provided
This AE used a custom board based on the STM32H745ZIT6 as main control board for the Albicchiere Smart Wine Dispenser. Thanks to ST Microelectronics support we are moving from a prototype stage to an industrially scalable and deployable IoT solution.
Consortium strength
Beexlab Srl has an Italian and International Patent on fluid dispensing technology (IT 102018000002421 – WIPO WO/2019/150409). The company already built existing prototypes for smart wine dispensers, including IoT software and firmware for prototyping and testing.
ST Microelectronics France has a strong expertise on IoT architecture, and on STM32 platforms. STM provided access to specific domain expertise on STM32, accumulated thanks to a portfolio of previous projects. The Digifed consortium provided support with funding to cover part of costs for technology development activities, and with access to expertise (both technology domain specific and general business one)
Business development
Albicchiere business model is based on the "printer and cartridges" model, selling Smart Wine Dispenses in order to then sell wine to consumer and Ho.Re.Ca (Hotels, Restaurants, and Catering) businesses. The Smart Wine Dispenser is the key element to acquire customers and build a recurring revenue stream over time.
Companies involved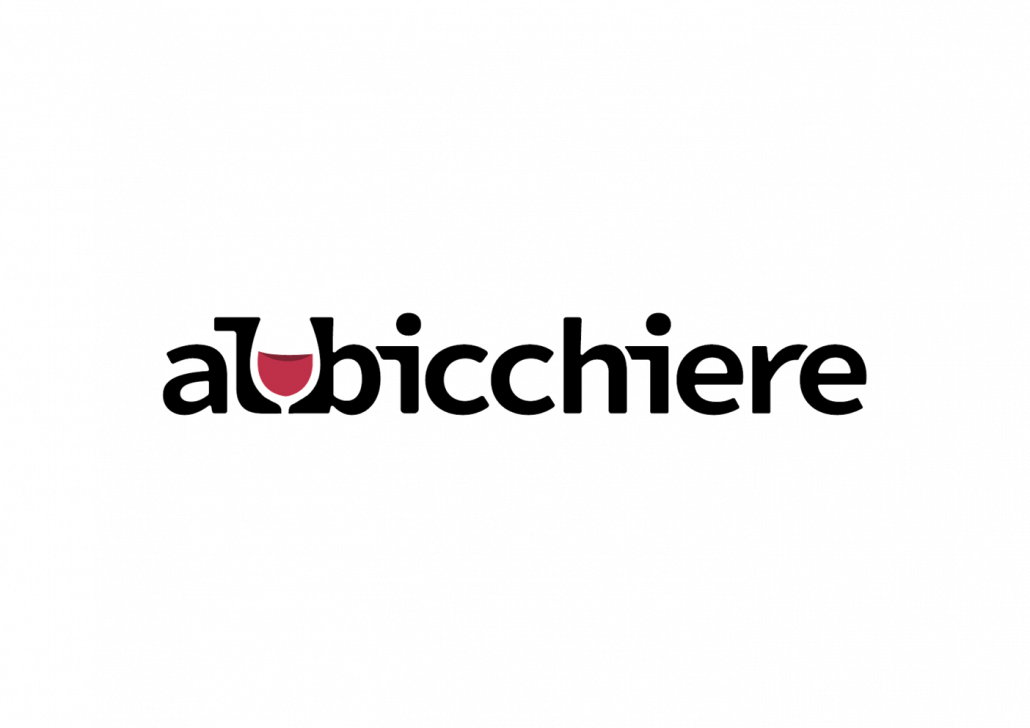 Albicchiere revolutions the wine world with the perfect ecosystem to serve wine by the glass, preserve open wine up to 6 months and greatly reduce CO2 footprint to ship wine to consumers and businesses.
Supported by