AWAKE
Anti-sleep Wearable Assistant Knowledge-Enabled
| | | |
| --- | --- | --- |
| Type | Open Call No. | Funds granted |
| Twin AE | OC 1 | €98,001.46 |
Challenge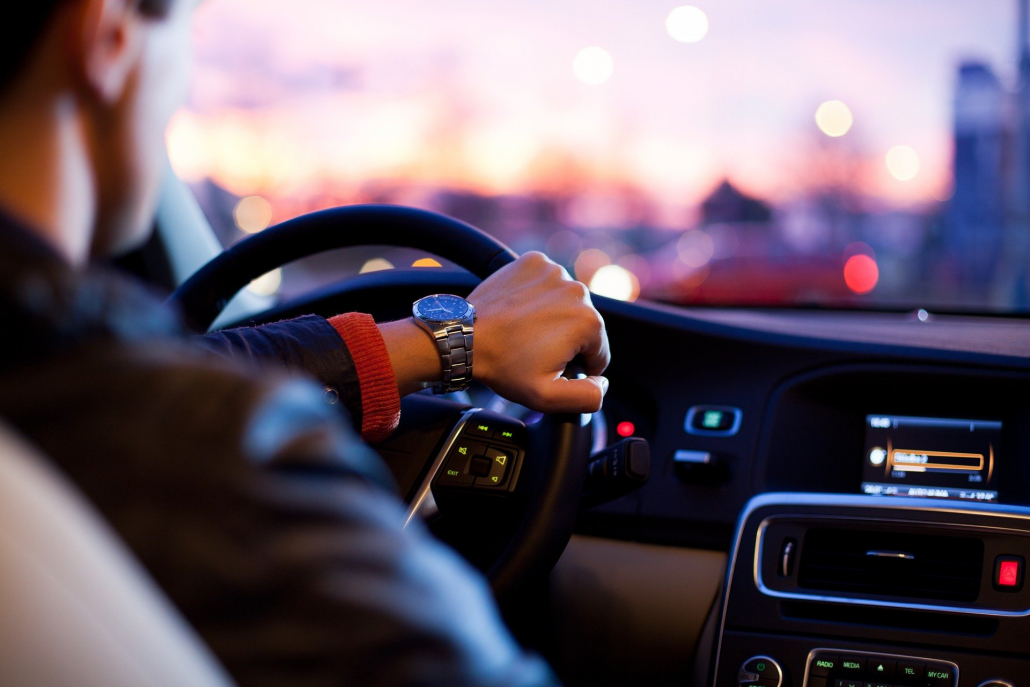 As the motor vehicles of the future will be mandated to include advanced safety systems, Driver Monitoring Systems, including driver drowsiness and attention warning systems will play a relevant role in such a new safety scenario. That calls for innovative and dependable technologies to support EC's "Vision Zero". The solutions must be seamlessly integrated into new vehicles, as well as retro-fitted to the existing European fleet.
Drowsiness seriously impairs human behaviour. Thus, detecting the drowsiness onset and predicting the sleep onset targets the significant improvement of road safety. Simple, yet reliable, the wearable device could provide the desired functionality and hence strengthen the road safety record.
Solutions provided
AWAKE bridges health and transportation safety domains by fully developing exclusive IP and related smart system technology for integration into a wide range of realistic environment IoT applications. The specific implementation focuses on the realisation of a family of wearable connected devices for real-time detection of drowsiness onset and prediction of the sleep onset. The complete development of the wearable device includes verification and validation in realistic environmental conditions.
Consortium strength
Sleep Advice Technologies combines sleep medicine know-how with electronic engineering skills. By relying on such cross-domain expertise, it focuses within DigiFed on the full integration of the proprietary technical know-how into a successful wearable product to be released into the automotive mass market.
That expertise is complemented by VIASAT Telematics, which, as part of the Viasat Group, is a provider of telematics solutions with over 30 years of experience in the mobility and safety markets. The focus is on leveraging its innovation to offer high added value services and solutions tailored to client's specific needs and by developing their businesses.
Business development
AWAKE is a registered trademark in the EU and the UK aimed at promoting the IP, wearable connected devices and related services. The exploitation also considers diversification and exploration of business opportunities in domains other than automotive, which require interaction and can exploit the innovation coming from the sleep medicine scientific community.
Companies involved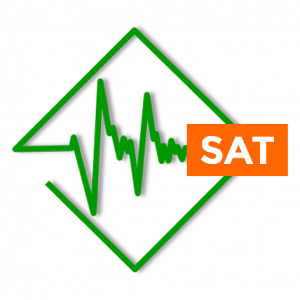 The knowledge competence and IP of SAT are based on deep understanding – clinical experience and long-lasting relationships by a diverse team of experts. Hence, SAT has patented a unique methodology for the drowsiness detection and the prediction of the sleep onset of a subject. Such a methodology has been preliminarily validated in realistic conditions.
---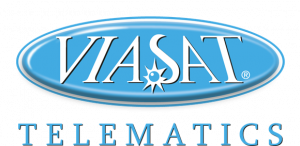 Viasat Telematics is part of the multinational Viasat Group, we have the latest technology in telematics systems for location and data collection for vehicles. All the companies in the group work in a coordinated way, taking advantage of the synergies and presence throughout Europe, Africa, Middle East and Latin America.