dAInaback
AI for movement recognition relying on Wearable Technology
| | | |
| --- | --- | --- |
| Type | Open Call No. | Funds granted |
| Twin AE | OC 1 | €41,562.5 |
Challenge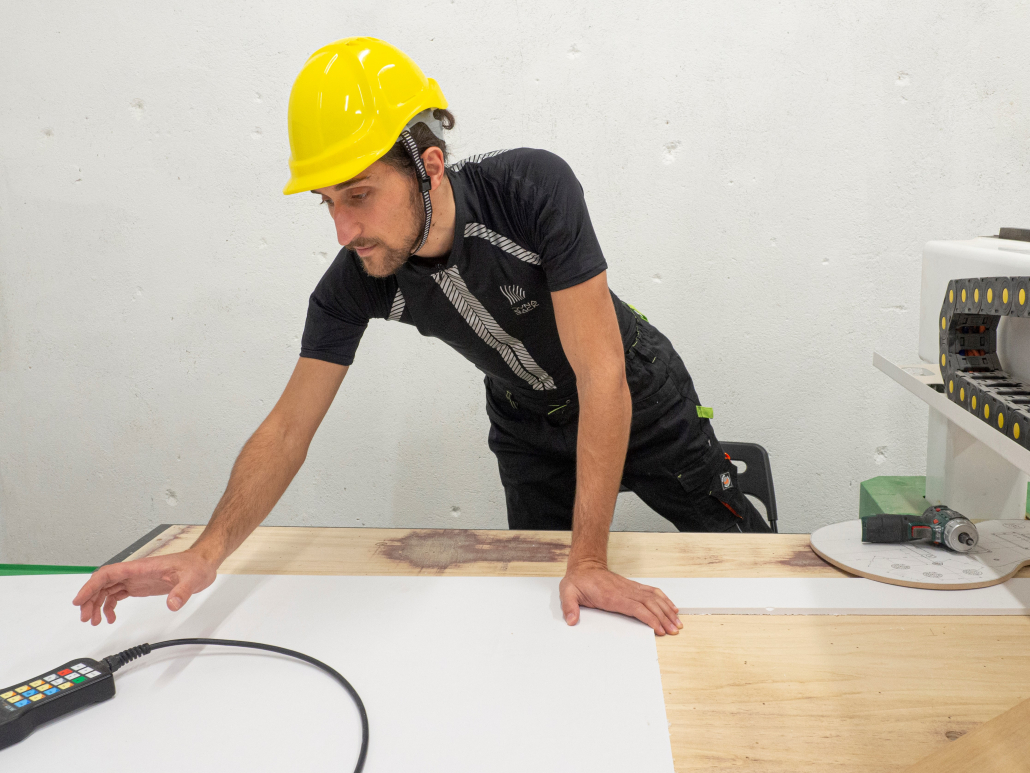 The solution focuses on prevention of muskulo-skeletal disorders and encourages healthy movements. It is extremely difficult for ergonomic experts and physiotherapists to say what is right movement or right posture. That depends on many factors. Dynaback mission is to make customized estimation, regarding wearer's movements.
The Dynaback team is initially approaching the Work, Health and Safety market, as the employees in this field are facing physical work on a daily basis. Dynaback solution will make an estimation of worker's movements and their relation to the machines. This estimation will be based on regular monitoring and data analysis, adapted to the specific conditions and rules in a factory/company.
Solutions provided
The Dynaback team is developing an algorithm for movement recognition. The algorithm will be able to differentiate human movements comparing data coming from the Dynaback garment with data from ergonomic standards or other specific factory standards., Dynaback is now conducting trials with companies such as Nestlé and Saint-Gobain to gain feedback on different employee movements within these companies.
The Dynaback garment is a close to market solution (TRL 8). The dAInaback project in the frame of Digifed has the following goals:
To test and validate the hardware in order to go to market in 2021;
To develop AI algorithms for the use case of Movement Recognition in the factory setting.
Consortium strength
Dynaback uses an array of seven smart inertial sensors, two are placed on the arms and the other five are placed along the spine. These sensors give data such as acceleration and absolute orientation on each spot on the back where they are placed.
The data is collected in real-time, then stored on a SD card until it is ready to be uploaded to the server. Data is stored in time-series database and processed by in-house algorithms.
CTB is the scientific and technical Centre for the Belgian Textile and Plastics industry. CTB offers companies support in R&D as well as a complete range of standardised testing, is a notified body for the certification of protective clothing and can deliver CE marking and testing. The R&D focus of CTB is on applied research, funded by private contract as well as state and international agencies
Business development
The initial market for the Dynaback garment is the Work, Health and Safety market. Dynaback would like to position its product in the field, as this is a very risky environment for the employees. There is a high chance of muskulo-skeletal injuries and traumas during work activities. This is why Dynaback tries to prevent such accidences by monitoring regularly workers' movements. Currently there is no such solution, existing on the Work & Safety market.
Companies involved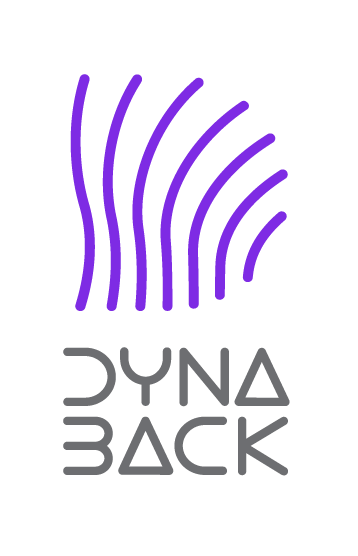 Madesign is a company, creating smart clothing with sensors and an algorithm for movement recognition. Madesign's mission is to help people adopt healthier movement and prevent them from back-pain and injuries. The main solution of Madesign is the Dynaback garment, focusing especially the Work, Health and Safety market.
---

Centexbel believes that Europe has a fascinating textile and plastic processing industry and they are proud to be part of it. Every single day they meet passionate people, they encounter great companies, they discover exciting technologies.
Centexbel believes that by building and sharing knowledge and know-how and by engaging in close and deep collaborations they can contribute to a sustainable future.
This belief strengthens their ambition, defines their culture, shapes their organisation and motivates them to do the things they do. Centexbel aims at pushing the boundaries.
| | | | |
| --- | --- | --- | --- |
| Website | Company size | Country | Industry sector |
| www.centexbel.be | SME (51-250) | Belgium | Textile |