DigiBreath
Digitalized Breathing Recovery Exercises And Tracking for Homecare
| | | |
| --- | --- | --- |
| Type | Open Call No. | Funds granted |
| Twin AE | OC 3 | €100,000.00 |

Check out why the project is a success story!
Challenge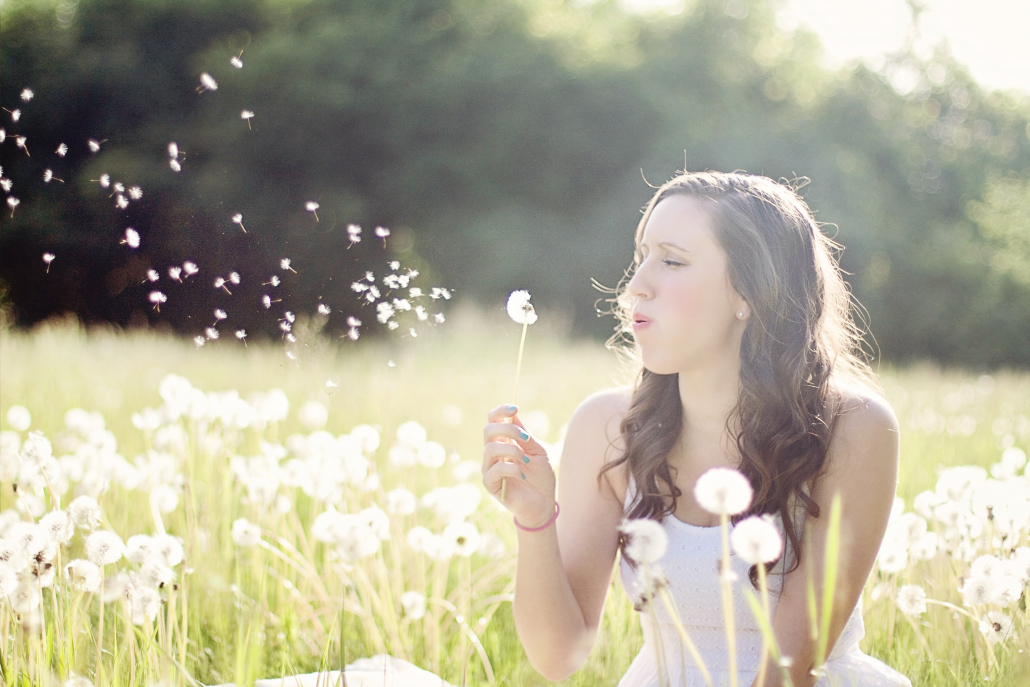 The impact of Covid-19 on personal health, society and organisations is exerting pressure on health systems. Despite recovering from the acute disease, many patients continue to experience debilitating long-term effects. Post-Covid Syndrome (PCS) (a.k.a. Long-COVID) affects up to 28% of patients and is an emerging public health priority, as it limits the patient everyday activities. The most affected organs are the lungs with over 80% of patients having respiratory symptoms, which can result in severe chronic respiratory diseases. Manual counting of the respiratory rate by a nurse observing a patient's chest movement is still the industry standard in many health centres. Clinicians and patients face the same issue as there is a lack of home monitoring for respiratory impairments.
Solutions provided
DigiBreath combines the monitoring of respiratory impairments through iBreve's novel wearable device with digitised recovery exercises. Guided breathing exercises are proven to rehabilitate lung function in patients with pulmonary diseases and are recommended for Covid-19 recovery by the WHO. The aim of the wearable-based digital health companion is to provide a holistic approach for navigating PCS recovery at home and supporting clinicians to detect & predict pulmonary complications by analyzing respiratory patterns in real-time. When fully developed DigiBreath can accompany patients from diagnosis to full recovery while taking into consideration personal physical and psychological parameters.
Consortium strength
DigiBreath follows an interdisciplinary approach with two international partners along the value chain. The project team combines experts in wearable development, medical expertise, and digital health software development. iBreve brings its respiratory and wearable development expertise to the project and focuses on business development. UniveralDoctor uses its experience from digital and healthcare domains to support the cross-sector healthcare tool by leading the clinical, and digital health aspects of the development. Two teams complement each other concerning technology, healthcare and commercialisation. DigiFed supports the project through continual monitoring and innovation management training.
Business development
The project outcomes have the potential to support a rising number of Long-COVID patients (EU primary market). In addition, support is also offered to patients with respiratory diseases, such as COPD and Asthma. The key outcome is seen in reduced healthcare costs and creating a major shift towards preventive and personalised treatment, even beyond COVID-19.
Companies involved
iBreve develops self-care solutions that focus on prevention & promote healthy living. It was founded by two former Google employees aiming to create a world free of chronic diseases. iBreve's new patent-pending wearable technology analyzes respiratory patterns in real-time, enabling market applications for stress reduction and remote monitoring for chronic disease management. iBreve won several innovation challenges, received funding for its dedication to sustainability & was featured in newspapers around the world.
| | | | |
| --- | --- | --- | --- |
| Website | Company size | Country | Industry sector |
| www.ibreve.com | | Ireland | Manufacturing |
---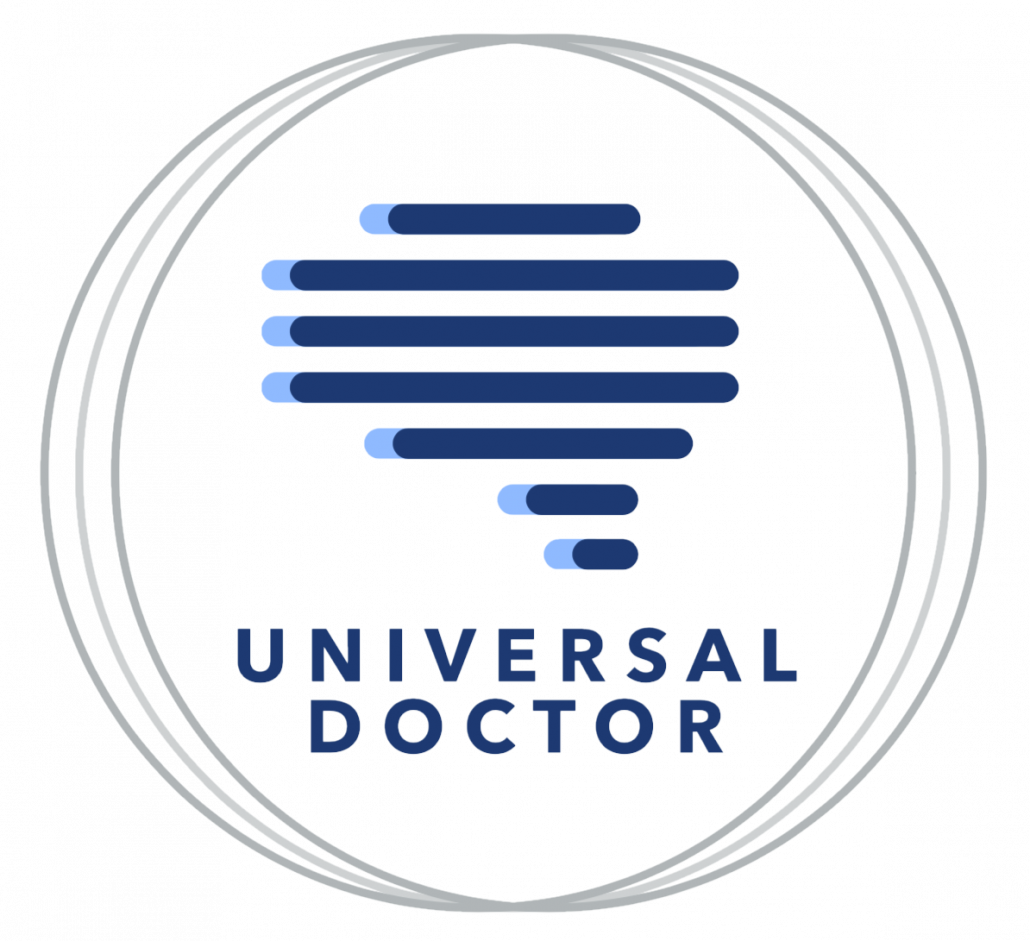 UniversalDoctor is a digital global health company co-creating innovative technology solutions to improve health outcomes worldwide. UniversalDoctor has worked with multilateral institutions, including the World Health Organization, governments and healthcare institutions in over two dozen countries to co-create and deploy 50+ digital health solutions including clinical decision-support tools, mobile data collection systems, remote patient monitoring platforms, physical rehabilitation tools, and more, across different healthcare verticals. UniversalDoctor has launched a specialized spin-off called Universal Health Digital Access (UhDa) to leverage its experience and expertise in implementing multi-component evidence-based health solutions customized specifically for and with the end-users to address their unique needs and contexts, with the aim of democratizing access to digital healthcare.
---
AVL creates innovative and affordable technologies to effectively reduce CO2 by applying a multi-energy carrier strategy for all applications – from hybrid to battery electric and fuel cell technologies. The company supports customers throughout the entire development process from the ideation phase to serial production. To accelerate the vision of automated and connected mobility AVL has established competencies in the fields of ADAS, autonomous driving and digitalization.
| | | | |
| --- | --- | --- | --- |
| Website | Company size | Country | Industry sector |
| www.avl.com/ | | Austria | |