Geo Visual Multi Camera
| | | |
| --- | --- | --- |
| Type | Open Call No. | Funds granted |
| Twin AE | OC 3 | €100,000 |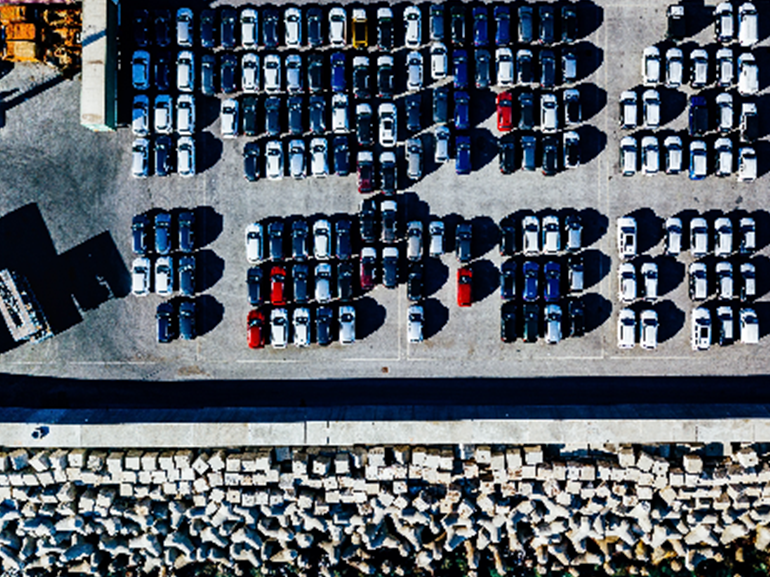 Challenge
Cargo ports in Europe are storing hundreds of thousands of parked vehicles without visible ID, plaques or labels. Tracking, searching and alerting for possible risks and incidents in an efficient, affordable way is a specific challenge for this kind of merchandise
Working with unlabeled merchandise without requiring expensive equipment or sensors has not been a priority and has been complex for Computer Vision algorithms to achieve until recently. Also, from a commercial viewpoint, AI security solutions tend to focus on more general situations that work for common cases, and not specifically on continuously tracking "ID-less" vehicles.
Solutions provided
A carefully planned array of CCTV motorized cameras, will act as a network of image sensors that act together as intelligent objects with the algorithms trained on Cloud and the communication capabilities. Likewise, the implementation of recent AI tracking techniques, using tracklets (short reliable trajectories) and clustering them merging the objects' trajectories, will help to develop a tangible, affordable solution.
Consortium strength
IberAmbar contributes extensive business know-how, in logistics and ports, and the CCTV hardware and communication infrastructure expertise.
Plain Concepts has extensive experience in the development and implementation of AI Computer Vision algorithms, also on Cloud and Edge-based systems.
Business development
This is a project that expands the core business both of logistics surveillance and AI Computer Vision services, creating a standardised solution that can be easily marketable. Video analysis with AI for the Logistics field is booming and this customized solution for vehicles and cargo ports adds: a subscription business model with fees based on total surface to be tracked; a model which is easier to explain and doesn´t generate a significative entrance barrier; and also has the potential to be diversified to new related sectors or tracking different kind of elements and merchandise in ports.
Companies involved
Plain Concepts is a mid-cap company, based mostly in Spain, but present nowadays in seven countries. Founded in 2006, with a portfolio over 2.000 successful projects. They explore solutions and implement secure applications using disruptive advances such as: IoT, Machine Learning (ML), Virtual/Augmented Reality, Big Data and Data Platforms, Blockchain and Cloud computing. Main markets for these solutions: many projects across industries as Logistics, Manufacturing, Energy and Retail.
---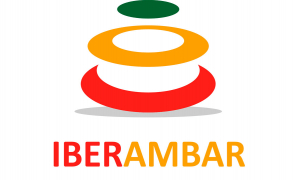 IberAmbar is a micro-SME specialized in the global integration of communication systems. IberAmbar is a Grupo Ambar company with a Portuguese technical and commercial team that offers solutions tailored to the needs of its clients in different areas and sectors. IberAmbar focuses its activity on the design, installation and maintenance of convergent solutions within the areas of Voice, Data, Security and Imaging according to it best knowledge.