Honey AI
Artificial Intelligence for the Honey Industry
| | | |
| --- | --- | --- |
| Type | Open Call No. | Funds granted |
| Twin AE | OC 3 | €74,500.00 |

Check out why the project is a success story!
Challenge
Pollen analysis in honey is used to determine the floral source, purity, and authenticity of this highly valued functional food. It is a very manual test which involves analysing a sample under a microscope for 1-2 hours. Pollen grains are identified to the plant they came from and quantified, and the analysis must be carried out by technicians who have been trained and are widely experienced. The cost of an analysis performed by a specialised laboratory ranges from 40 to 100€ and takes 5-6 days to get the result back. Manual counting is expensive, time-consuming, involves human error, and the results are obtained deferred. However, it is an essential tool for the honey industry since it is used for quality assessment, fraud screening and product labelling legal constraints.
Solutions provided
This advanced solution, Honey.AI, integrates a low-cost robotised digital microscope capable autonomously scanning a sample and identifying and counting the specific pollen grains through computer vision and deep learning techniques.
With Honey.AI, partners aim to automatise the tedious work of pollen analysis for honey's floral source authentication with higher accuracy, using artificial intelligence (AI) and robotised low-cost microscopy. This solution standardises the pollen counting measurement, reduces time, allow on-site real-time measurements, increases reproducibility/repeatability of results, and immensely reduces human dependency.
The current version of Honey.AI combines robotics and AI for automated pollen analysis by means of processing thousands of images with GPU cloud computing. Together with Ikerlan, Honey.AI would evolve to an embedded edge-hybrid architecture to optimise unnecessary traffic utilization, as well as expand the IA module, and evolve the current electromechanical design.
This cross-sectorial cross-border project has been conceived to evolve Honey.AI from TRL6 to TRL8, within a 10-months period.
Consortium strength
Sonicat Systems brings the technical skills and experience to the consortium as the designers and manufacturers of Honey.AI, being responsible for the neural networks training, and the evolved electromechanical design implementation.
Stayia Farm is a fast-growing exporting company that operates in the honey market and other supplementary products with honey. As one of the leading producers of the finest Greek honey since 2012, it produces and sells selected, wholesome products of monofloral, blossom honey, and honeydew honey. The company is currently seeking to expand its building and manufacturing capacity, in order to address the increased demand for its products in the global markets. Therefore, Staya Farm is confident that becoming exclusive distributors of Honey.AI in key markets will increase its visibility and growth.
Business development
Honey.AI corresponds to an innovative B2B Business Model with 3 different revenues streams:
Sales of the Honey.AI device
Platform as a Service (PaaS) model (yearly maintenance)
Recurrent payments for each analysis conducted
Sonicat Systems will be the main exploitator and Stayia Farm will become the distributor of this disruptive invention for the honey industry. Both companies would position themselves in an advantageous position to open new markets and expand their current network.
Following the business model outlined in previous lines, it is expected to achieve, at least, a consolidated turnover of €4.5M by 2026, generating a total accumulated net profit for the period of 2022-2026 of €2.8M.
Companies involved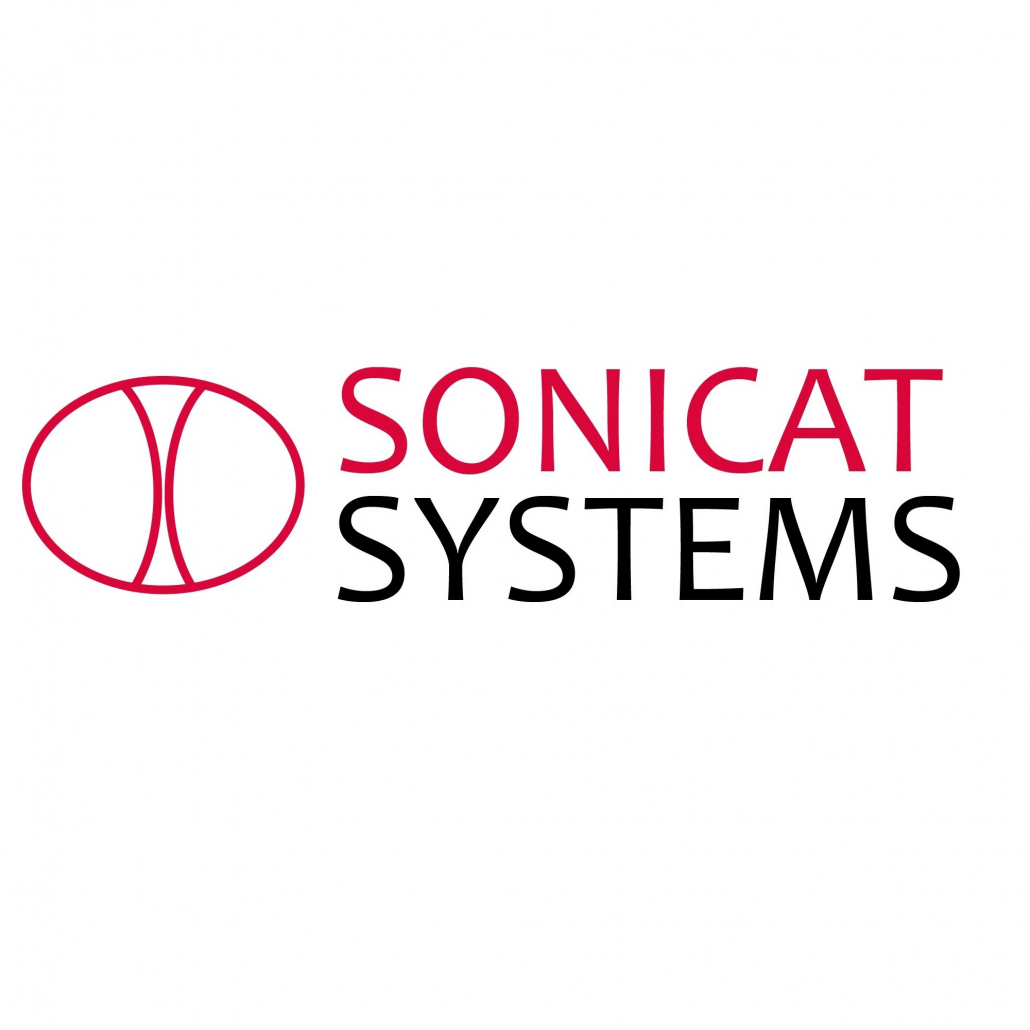 Sonicat Systems is a deep tech company that designs, manufactures, and markets innovative technological solutions for the food industry. The continuous contact of SonicatSystems with companies in the honey sector has helped us to understand other key needs of the sector, such as the limitations they have when analysing the pollen content to determine the authenticity of the honey they buy in bulk.
---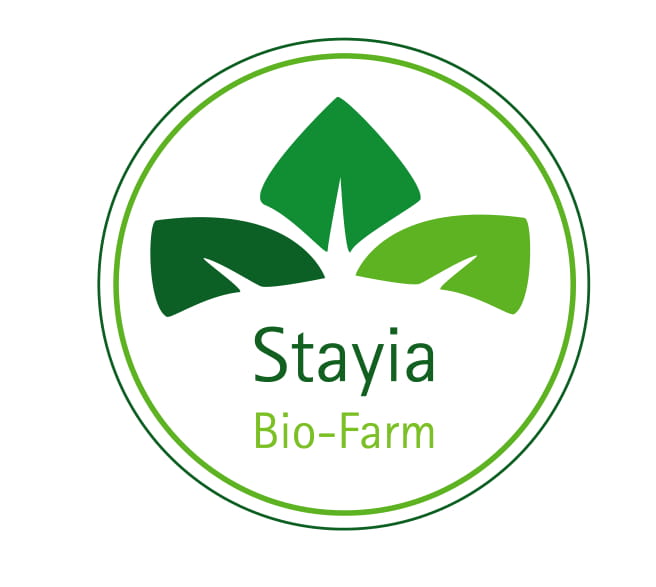 Stayia Farm is a small family farm producing organic products. It is located on Evia, Greece's fertile island. The goal of the Stayia Farm team is to produce select, wholesome organic products that have been exposed to no herbicides, insecticides, or fungicides. The Stayia Farm team is made up by savvy beekeepers who work hand-in-hand with nature and bees. The premium raw honeys they gather have highly distinctive flavor profiles which are bound to please even the most demanding foodie. Every single one of their products is certified by BioHellas, a prestigious inspection and certification body for organic products.