IoT-sec-holistic
Next-gen automated platform for holistic (I) IoT security
| | | |
| --- | --- | --- |
| Type | Open Call No. | Funds granted |
| Single | OC 3 | €49,875.00 |
Challenge
The challenge this project focuses on is a clear one. Within the classic process for alert processing and security monitoring is not common to be lacking information. Some information could be crucial in order to take some decision in a split second. The idea is to give more context to Security Operations Centre (SOC) analysts to improve their decisions and the reaction time. For that purpose, this project will focus on feeding the most precise and useful information to avoid confusion and data overload for incident handling. The correct integration between both platforms involved may become challenging too but not as much as the precise section of the information to send.
Solutions provided
The solution provided by the project consist of the integration of different solutions. Working with both frameworks from each partners, an integration will be made.
First, Binaré offers a cloud-based service with optional professional services that help your business to anticipate emerging cyberattacks. This is achieved using top-notch binary file analysis, locating unknown vulnerabilities in the firmware of countless devices.
Second, the solution developed by Ikerlan is based on an open source SOC architecture with customized modules. Using that customization, we can integrate the best of both solutions to gain accuracy on threat detection. The final solution will include all the mentioned above.
Consortium strength
Technology direction is the main driver for Binare's DigiFed application. With Ikerlan, they have found a technology partner that has proven experience and expertise in Industrial Internet of Things (IIoT) cybersecurity, can provide a complementary solution for experimentation and "demonstrator prototype" implementation, and can support the "demonstrator prototype" access to possible customers for running cybersecurity-focused Pilot Projects and Customer Success Stories. In this sense, Ikerlan Industrial Cybersecurity seems to be the perfect match from the list of DigiFed's Technology partners.
The synergy between the two partners is clear and is going to be used to achieve all the goals identified. Working on different technologies but both on cybersecurity, eases the communication and the collaboration comes naturally.
Business development
First, the plan is to optimally benefit from both partners' existing customer bases and sales funnels to introduce and present an "IoT-sec-holistic" prototype/solution. Second, the plan is to use Trials for attracting a new customer base. We will also seek Pilot Project and Success Stories with strategic Industrial Partners/Players. Finally, we plan to optimally reuse (and establish new) partner networks to promote and commercialize the "IoT-sec-holistic" prototype/solution (and its related technologically-relevant outcomes). Our current Go To Market (GTM) is: we are in the process of finalizing partnership deals with several companies providing global solutions, among them: a company providing "(I)IoT device management and provisioning platform", a company providing "leading (I)IoT identity management solutions".
Companies involved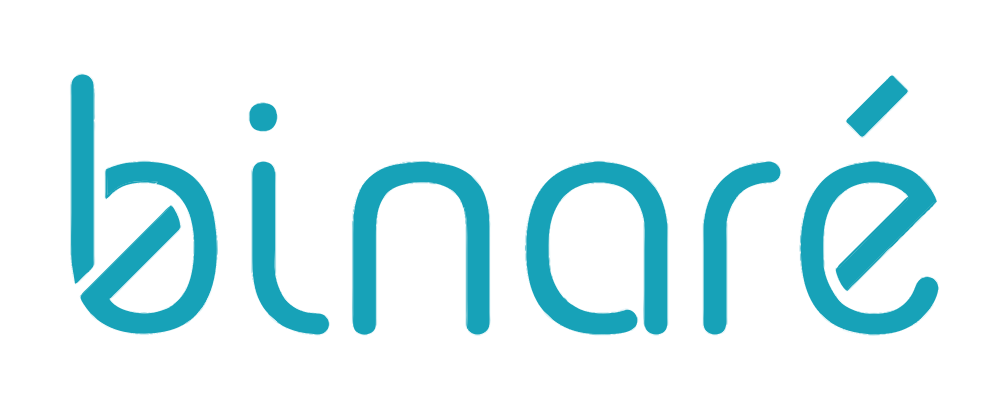 Binare is a cybersecurity deep-tech spin-off from the University of Jyväskylä JYU (Finland), and boasts more than a decade of research vision, experience and international peer acceptance. Our professional advisory services leverage on our unique feature rich SaaS platform and our team's top international expertise to offer cybersecurity services, such as penetration testing, detailed cybersecurity assessments and pre-certification readiness for IIot/IoT/embedded devices, firmware and software.
---

IKERLAN is a leading technology center in the transfer of knowledge and in the contribution of competitive value to companies. We seek excellence in R+D+i, thanks to the continuous adaptation to the needs of our clients and the closeness to the business reality. True to our mission, we have been working every day since 1974 to develop solutions that allow our clients to be increasingly competitive. We are a member cooperative of the MONDRAGON Corporation and we are linked to the Basque Research and Technology Alliance (BRTA).