Safesound
Intelligent edge based detection of fire alarms
| | | |
| --- | --- | --- |
| Type | Open Call No. | Funds granted |
| Single AE | OC 2 | €42,000 |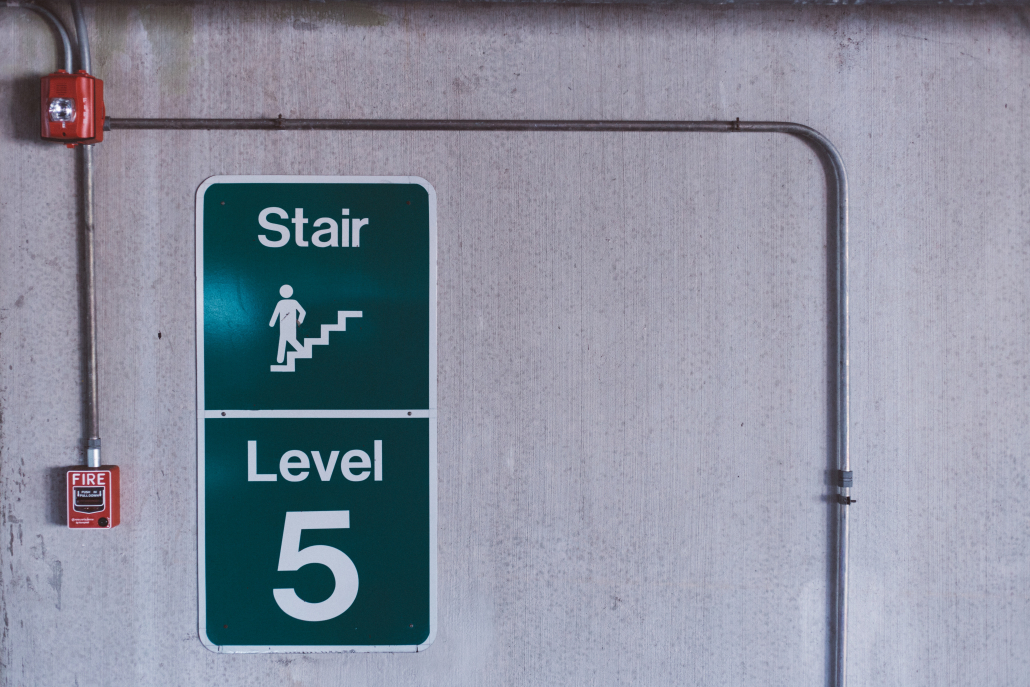 Challenge
Processing audio on the edge using trained neural networks is currently quite difficult. The processing power required, and the training of sufficiently successful algorithms are resource intensive. This experiment is focused on a solution to enable edge-based audio detection and identification to support fire safety officers to ensure their fire alarm sounders are functional and compliant with EN standards.
Solutions provided
How are you attempting to solve the problem: the overall solution and how it was created and implemented. We will be building on the STM platform to develop our solution capable of detecting and processing audio at the edge against compliance requirements for fire safety alarm sounders.
Consortium strength
Safecility have developed IP for LPWAN Fire Safety and Emergency Lighting. Their software engineering team is proficient in full-stack web application development as well as embedded software, electronics, signal processing and constrained Machine Learning.
STMicroelectronics offers a wide portfolio of low-power, high performance microcontrollers, MEMS sensors and expertise in edge AI frameworks suitable for edge-deployment, while providing ongoing support for the ST platform to develop machine learning approaches and support prototype design.
We welcome this collaboration opportunity to develop cutting-edge Fire Safety products, accelerated by STmicroelectronics's support and range of rapid prototyping solutions.
Business development
The deployed solution will make buildings safer by ensuring that their fire systems are functional and that early fire alerts in buildings are received by occupants. This expands the Safecility model of automated fire safety monitoring using intelligent IoT and edge-based technology. The fire safety market is worth over $50bn globally and adding automation and intelligence is a key market driver in the coming decade as the market grows as 9.43% CAGR to $97bn by 2025.
Companies involved
Safecility is a disruptive platform for fire safety testing and automation in buildings. Safecility reduces current practice of 7 step manual testing to 1 step using sensors and software combined. This yields 50% cost savings for estate owners, 90% less man-hours spent on compliance, improved transparency and better quality compliance.
Supported by