SMARTMPN
Smart sensor development for Microbium MPN analyzer
| | | |
| --- | --- | --- |
| Type | Open Call No. | Funds granted |
| Single AE | OC 2 | €54,998.10 |
Challenge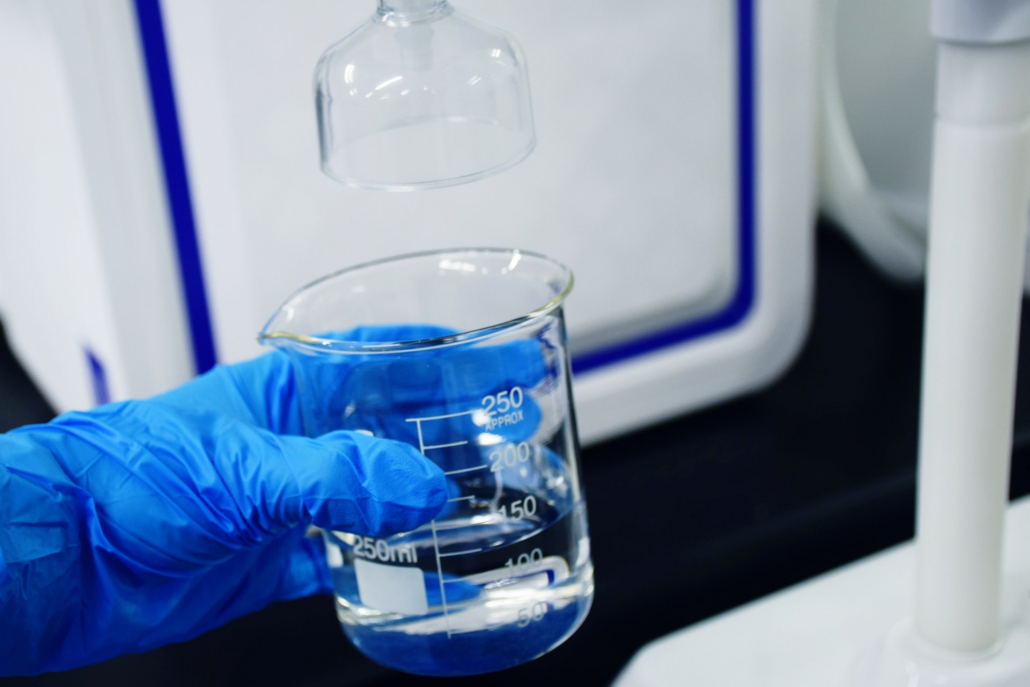 The detection of bacteria is a crucial challenge in drinking water sector. Microbes are affecting the quality of their products and affecting the health of the end users. Water utilities globally must provide drinkable water of stable quality to the industry and public. According to the EU regulation (Drinking Water Directive 98/83/EC), WUs are obligated to set a monitoring system of frequent analyses of water samples. According to their specific plans, WUs are sending their water samples occasionally to external accredited laboratories. These labs are using conventional ISO standardized methods for the detection and enumeration of E. coli and coliform bacteria. It takes from 5 to 10 days to obtain the results. The water is already distributed and consumed before the laboratory result arrive. Furthermore, although the ISO standardized methods are accurate and repeatable, they are still not objective, meaning they provide results with a high false positive/negative rate.
Solutions provided
Microbium has developed a device and system for detection and enumeration of bacteria in liquid samples, which is based on the Most Probable Number method – MPN method. Microbium MPN analyzer enables internal monitoring and early mitigation of the contamination hazard. It makes laboratories redundant, because the device does all the work and there is no need for trained personnel to perform the analysis or read the results.
The main purpose of Microbium MPN analyzer is to quantify E. coli and coliforms, and provide the result as MPN of microorganisms per 100 mL of water sample, with repeatability, precision and accuracy comparable to those offered by the ISO standardized methods. The MPN analyzer is designed for 100 mL water sample aligned with the standards ISO 9308-2.
Consortium strength
Microbium team has strong expertise are in biotechnology, microbiology, laboratory practices as well as strong understanding of the Water Utility market. The Microbium MPN methods and used device model patented under Patent Application
The Microbium d.o.o. company is joined with dual support from University of Ljubljana and Digital Catapult in a function of a research facility, providing state-of-the-art competencies, consulting and actionable advice in related fields of cybersecurity, cloud developer's operations, internet of things architecture or other complementary areas to benefit the implementation of the project
Business development
Microbium has been active in the water sector for the last 5 years, providing services for water utilities and other industries, thus building valuable network. We will first push sales through our existing network and build new distribution partnerships. We are already collaborating with larger foreign companies with distribution network across the world. Additionally, we will present the product at international fairs in Amsterdam and Munich and perform marketing activities to build on our brand recognition with content marketing on our website, Linkedin and newsletter. We will continue to participate on conferences and fairs and collaborate in online webinars.
Companies involved
Microbium d.o.o. is consisting of a skilled team of biotechnologists, microbiologists and market specialists, with a deep knowledge and understanding of environmental microbiology and a passion for digitalization and automation. Our vision is to become the leading provider of fast and automated solutions development and protocols for microbiological detection in water utilities. Soon after the establishment we have been named as one of the most perspective start-up companies by Slovenian Enterprise Fund. We are a member of Technology Park Ljubljana, tech, start-up and scaleup community. In 2018 we have received the status of research organization by Slovenian Research Organization.
| | | | |
| --- | --- | --- | --- |
| Website | Company size | Country | Industry sector |
| www.microbium.si | Micro (1-10) | Slovenia | Transportation & Smart mobility |
Supported by