Ovon boiler controller
Incorporation of NB-IoT into Ovon's Boiler Diagnostic Controller via the inclusion of a STMicroelectronics MCU and associated cellular module.
| | | |
| --- | --- | --- |
| Type | Open Call No. | Funds granted |
| Single AE | OC 1 | €54,967 |
Challenge
Ovon's project focused on the problem of poor maintenance provision and high energy costs in the social housing market. To create a solution, it was important to develop a product suitable for homes with limited connectivity and that could be easily installed on any boiler in the market. This is extremely technically demanding as there are multiple boiler protocols and Ovon therefore had to create a product suitable of interfacing with all of these, as well as solving the problem of communication without WiFi. Data had to be processed in an efficient and cost-effective way by the controller before transmission via NB-IoT to allow for cloud processing. Ovon's solution therefore was a complex mix of both hardware and software.
Solutions provided
Ovon's vision for the project was to create 5G boiler controller that is suitable for vulnerable households and council properties without Wi-Fi connectivity or IoT gateways. Our products will allow these users to save energy and money and ensure their building is in a liveable condition, with our boiler controller additionally detecting and preventing breakdowns and expensive repairs.
It is estimated by NEA that fuel poverty affects over 4 million UK households leading to 31,000 excess winter deaths. Many of these occur in social housing where there are no smart solutions and councils are tied into expensive maintenance contracts. Ovon's boiler controller means councils can optimise their maintenance provision, save money on engineer call-outs, and improve customer service.
Ovon's boiler controller installs quickly and easily, utilising all major boiler protocols to gain a full diagnostic insight into the boiler, unlike smart thermostats that can only turn on and off heat. The boiler controller then communicates via NB-IoT or WiFi to Ovon's cloud dashboard, which provides an engineer with full diagnostic insight into the boiler.
Consortium strength
Ovon worked with three key partners, each covering a separate area. Digital Catapult, the first of these partners, provided IoT insight, assistance in cellular communication through their test bed facility for product verification and general project oversight. ST Microlectronics assisted Ovon with the latest in processor technology, particularly in providing specific modules for NB-IoT and LoRaWAN which accelerated product development. Finally Blumorpho, acted in a capacity of an innovation partner and ensured Ovon's product had a good market fit and solid business plan for launch.
Business development
Ovon has created a sales pipeline of target customers. The product is ready to be piloted and can be CE certified due to use of certified modules. Our roadmap to market consists of a series of pre-arranged pilots with targeted customers as we seek to help housing providers look after their customers.
Companies involved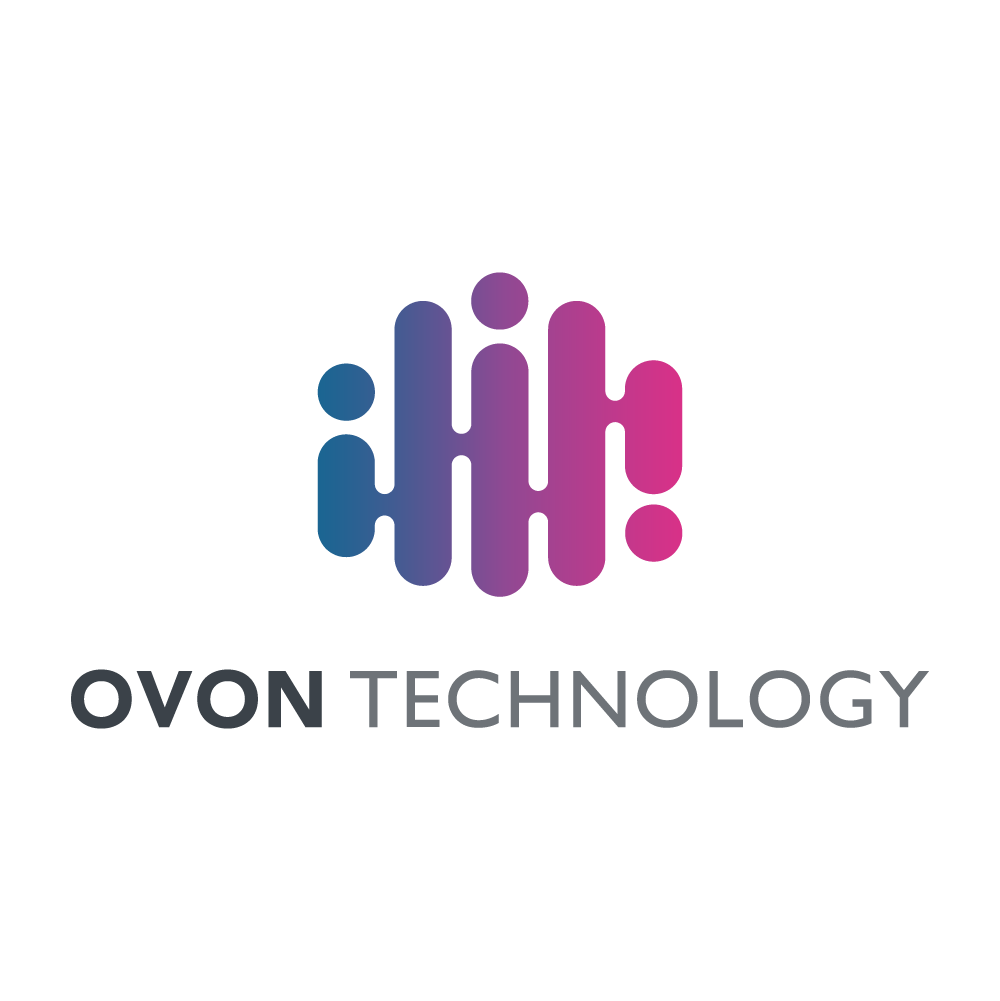 Ovon creates beautiful and easy to install smart home devices. The new Ovon boiler controller offers a cutting-edge platform that eliminates waste and provides remote diagnostics and predictive maintenance. Ovon's products have the potential to revolutionise home servicing while improving comfort.
Supported by