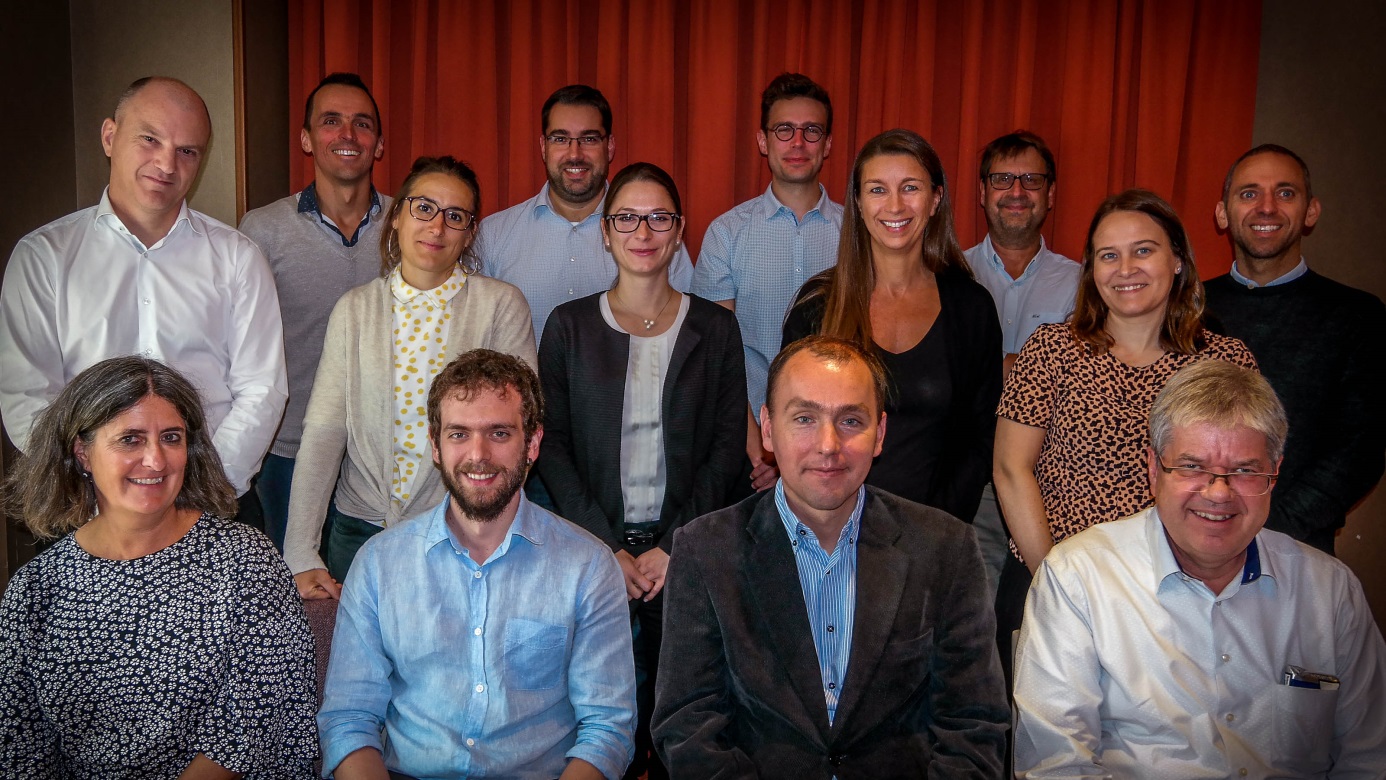 The Smart Anything Everywhere (SAE) initiative of the European Commission brings together projects and institutions that cooperate to support the future digitisation of the European industry.
The SAE quarterly newsletter provides information on:
"Open Calls" of the individual projects of the initiative. They will address SMEs to support their way towards digitisation by quick and concerted granting of funds.
Activities of the initiative to involve any interested parties to join. At the moment e.g. Technology Experts are called to collect and rate novel technologies that might dominate the process of digitisation in future (link to the survey).
Events, conferences, meetings etc. where the SAE initiative contributes key notes, presentations or an information booth, where interested people can get in contact and network to join the initiative.
You can subscribe to the SAE newsletter via E-Mail to: news@smartanythingeverywhere.eu.
For all additional information about the SAE Initiative please visit: https://smartanythingeverywhere.eu/